Achieve Lacrosse Presents the 4th Annual Light it Up Clinic!
We are excited to announce our fourth annual Light It Up Winter Clinic! Join us for this unique opportunity to receive coaching and instruction from both local Division I, II and III college coaches and local college players! Listed below is a temporary schedule, as well as College Coaches and Collegiate players that have committed!
Below is information from our 2022 Light it Up Clinic! Please check back for more information regarding the 2023 Light it Up Clinic!
Sunday, December 10, 2023
Marlboro Forekicks, Marlboro, MA
2028 – 2030: 8:30 AM – 12:00 PM
2024 – 2027: 1:00 PM – 5:00 PM
30 Minutes – Warm Up
15 Minutes – Introduction to college coaches and Mass Elite alumnae
60 Minutes – Station/Drill work with college coaches
75 Minutes – 7v7 & Full-Field scrimmages
Alex Finn ' 19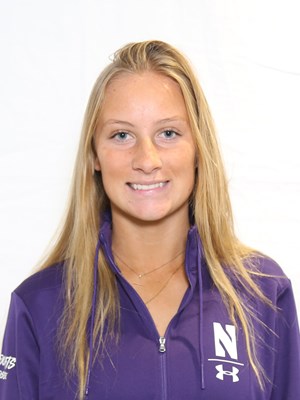 Jane Hansen '19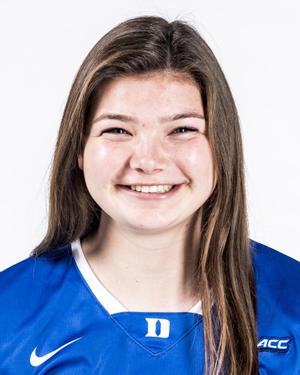 Lexi Schmalz '19
Julia Greene '19
Kelsey Kenney '19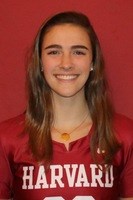 Meredith Langmiur '19
Sophia DiCenso '19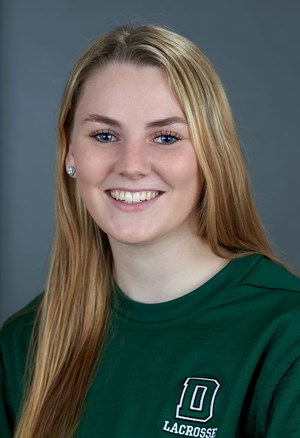 Amy Sohet '19
Gianna Cameron '20
Gina Marie Ricciotti '20
Allie Connerty '20
Sarah Roycroft '20
Kylie Wilson '21
Kate Deehan '22
Fiona Williams '21
Julia Fortier '22
219 Forest St, Marlborough, MA 01752