Achieve Lacrosse Presents the 3rd Annual
2022 LIGHT IT UP LACROSSE CLINIC 
Sunday, December 11, 2022
Taunton Forekicks, Taunton, MA

We are excited to announce our third annual Light It Up Winter Clinic!  Join us for this unique opportunity to receive coaching and instruction from both local Division I, II and III college coaches and local college players! Registration will open 11/14/22! Listed below is a schedule from 2021, as well as College Coaches and Collegiate players that participated and coached last year!
DATES/TIME FRAME:
2027 – 2029: 8:30 AM – 12:00 PM
2023 – 2026: 1:00 PM – 5:00 PM
TENATIVE SCHEDULE:
30 Minutes – Warm Up
15 Minutes – Introduction to college coaches and Mass Elite alumnae
60 Minutes – Station/Drill work with college coaches
75 Minutes – 7v7 & Full-Field scrimmages
Be sure to check back as more college coaches and alumnae are added!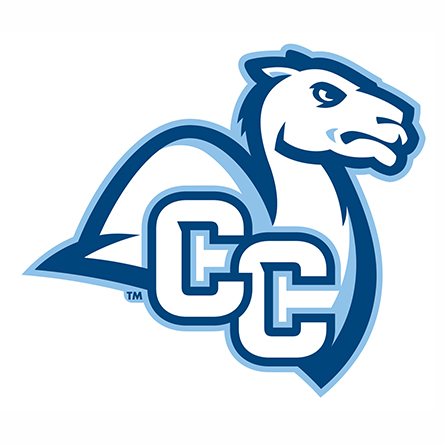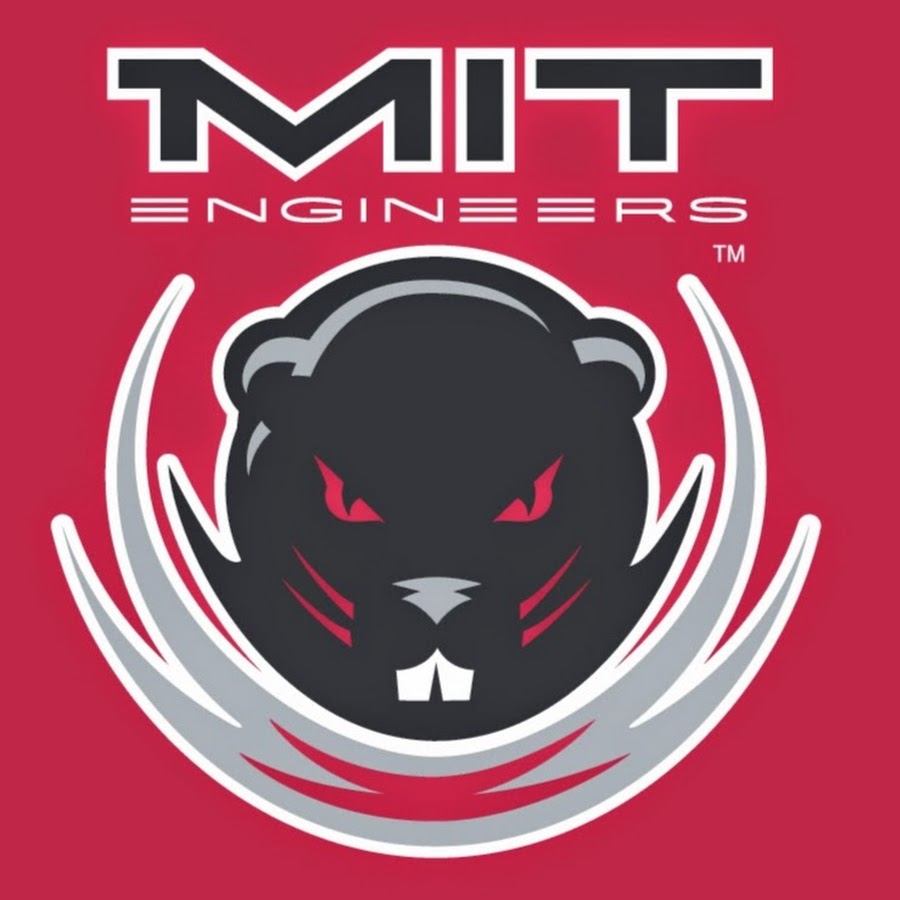 Taylor Pinzone '17
Arizona State
Elle Hansen '18
Northwestern 
Gianna Cameron '19 
Oregon 
Sophia DiCenso '19 
Richmond 
Alex Finn '19 
UMass Amherst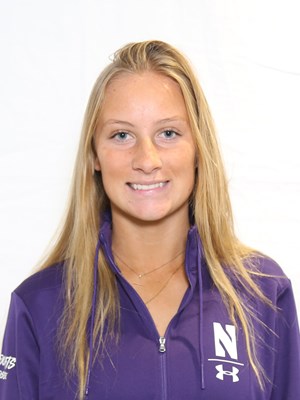 Jane Hansen '19
Northwestern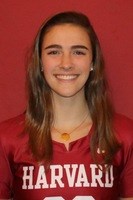 Meredith Langmuir '19 
Harvard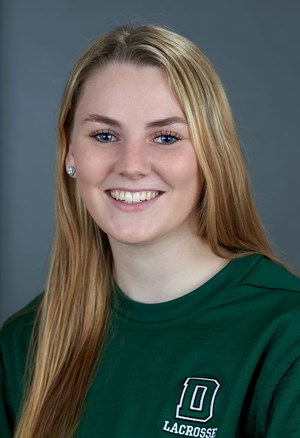 Annie Walsh '19
Boston College
Sarah Roycroft '20
Richmond 
Gina-Marie Ricciotti '20 
Harvard 
Erin Walsh '20 
Boston College 
Fiona Williams '21
Stetson 
DIRECTIONS: 223 Fremont St, Taunton, MA 02780