Achieve Lacrosse Presents 
Xtreme Lax 2021 ID Clinic

Saturday, July 24, 2021
Union Point Sports Complex, Weymouth
DETAILS
Years of Graduation: 2022, 2023, 2024
Saturday, July 24, 2021
4:00 – 7:00PM 
Union Point Sports Complex – Field 4
$75 per player 
CLINIC FORMAT
Small-group, station based clinic
Fundamental skill development
Small-sided drills and game concepts
COLLEGE COACHES
The ID Clinic will be lead by Dartmouth and UMASS Amherst coaches.  Come improve your skills, compete in small-sided drills while working closely with Division 1, 2 and 3 college coaches!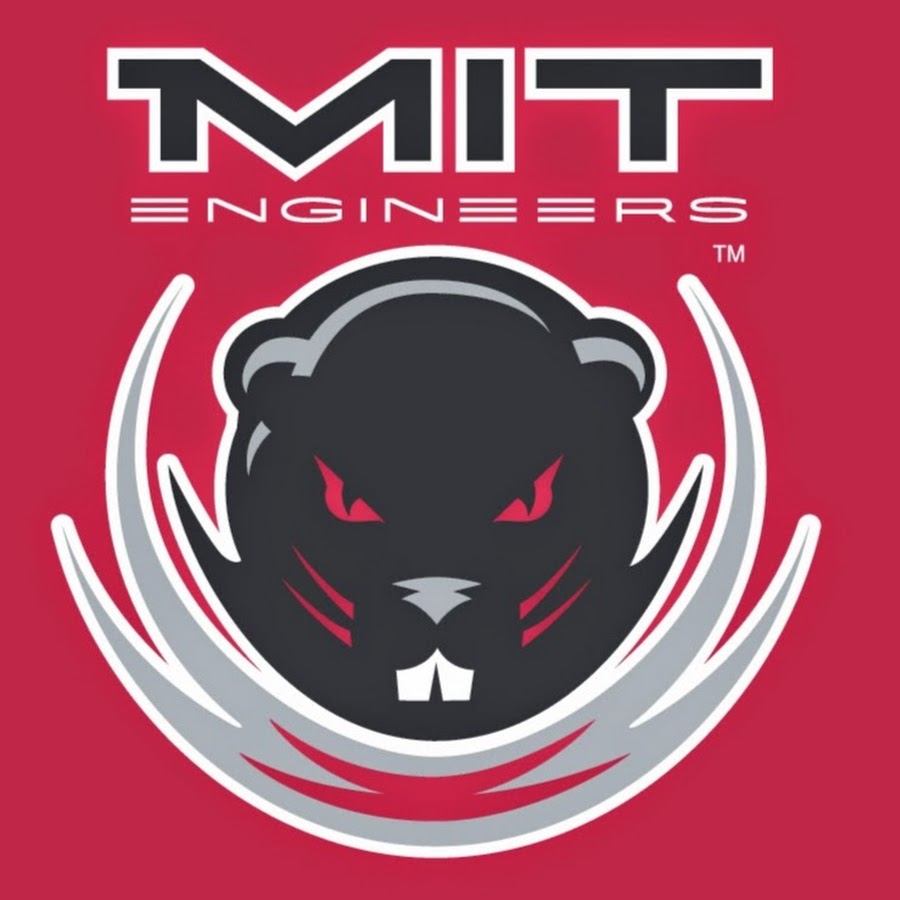 LOCATION/DIRECTIONS
Union Point Sports Complex, 170 Memorial Grove Avenue, South Weymouth, MA 02190
CONTACT

For more information, please contact Clinic Director, Carla Gigon Farkes at Carla.Farkes@gmail.com or 781-562-1905.
ADDITIONAL INFORMATION

Please read the Achieve Lacrosse Refund Policy before registering.
Achieve Lacrosse is insured by US Lacrosse for general liability and accident insurance through RPS Bollinger (on the condition that the event operator, all players and head coaches are active US Lacrosse Members.)  Through Bollinger Insurance, US Lacrosse provides exclusive on-the-field coverage for all US Lacrosse members participating in Achieve Lacrosse tournaments.  All players attending Achieve Lacrosse Tournaments must complete an online player registration, waiver and tournament release prior to participation.  In order to complete the online form, all participants MUST provide a current US Lacrosse membership number and expiration date.